Award-Winning Custom Home Design & Construction in Jacksonville, Florida
Welcome To Envision Custom Homes
Greater Jacksonville | Atlantic Beach | Jax Beach | Ponte Vedra Beach | St. Augustine | Amelia Island
DESIGNED WITH YOUR VISION. BUILT FOR YOUR LIFE.
Envision Custom Homes is one of Northeast Florida's premiere custom home builders. For 20 years, we've been providing award-winning professional home design and construction services for clients across Greater Jacksonville including St. Augustine, Ponte Vedra Beach, Jax Beach, Atlantic Beach, Neptune Beach, Orange Park and Amelia Island.
We turn the home of your dreams into a wonderful reality. As a design/build custom home builder and remodeler, we can create your dream home from the ground up, on your lot or ours, or transform the house you're in to suit your needs. We know this requires incredible attention to detail. We are a service-oriented homebuilder who strives to make every home building experience enjoyable, exciting and minimally stressful.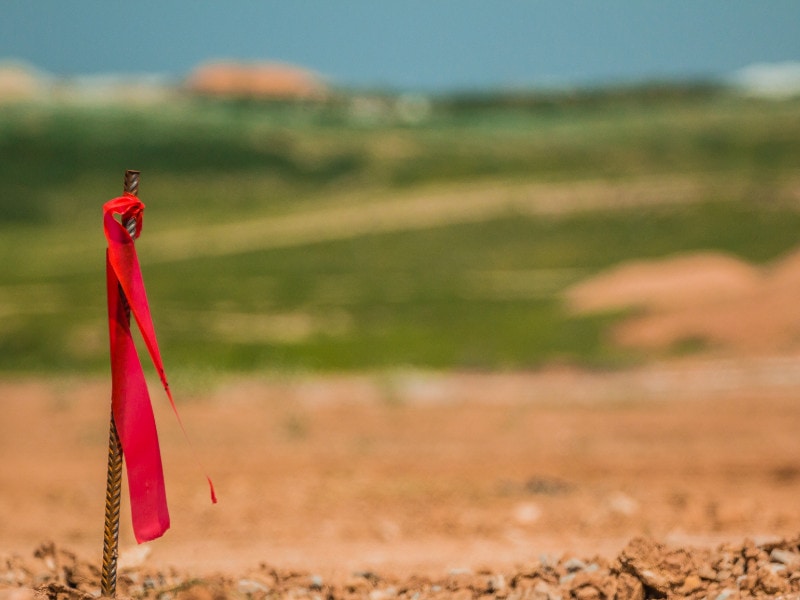 Build the new custom home of your dreams on your homesite and your terms. Have a special piece of land you'd like to build on or a lot you're considering? Call us to schedule a free site evaluation.
New Custom Home Design & Development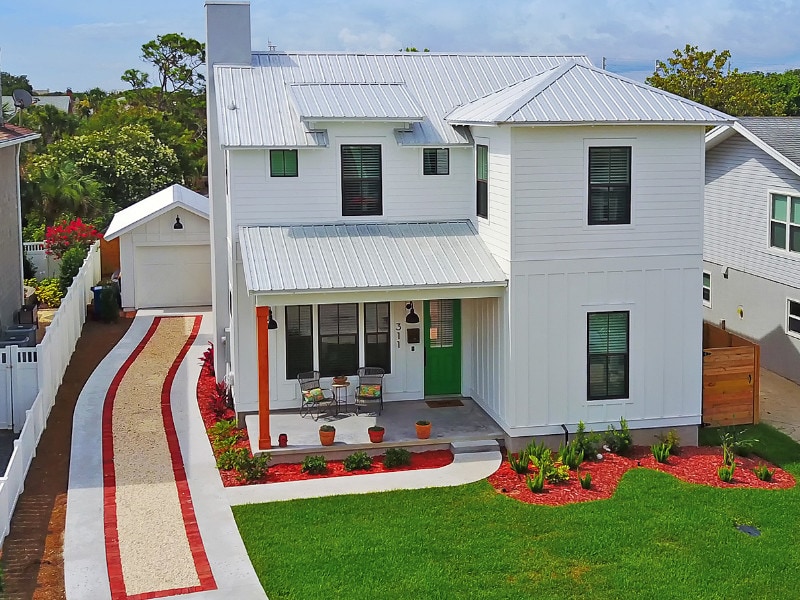 Every custom build is a complex process that we've perfected. We make sure your project is finished on-time and within budget. And we're with you every step of the way with our live online client portal.
Remodeling, Residential Renovations & Home Additions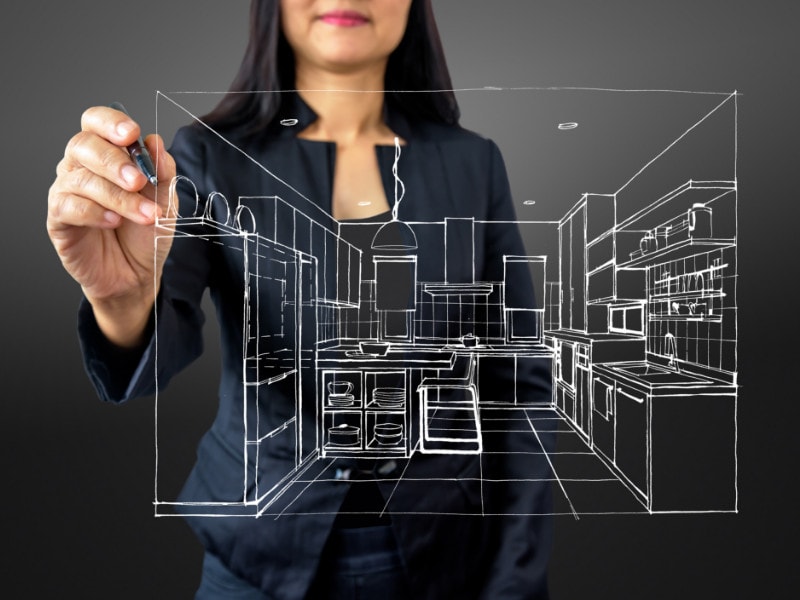 Love where you live, but have a vision to transform it via remodeling, home renovation or a home addition? We can evaluate your home's structural and systems issues and help you design, plan and execute a remodel of any scope or scale.
Waterfront Construction: Lakefront, Riverfront & Oceanfront Homes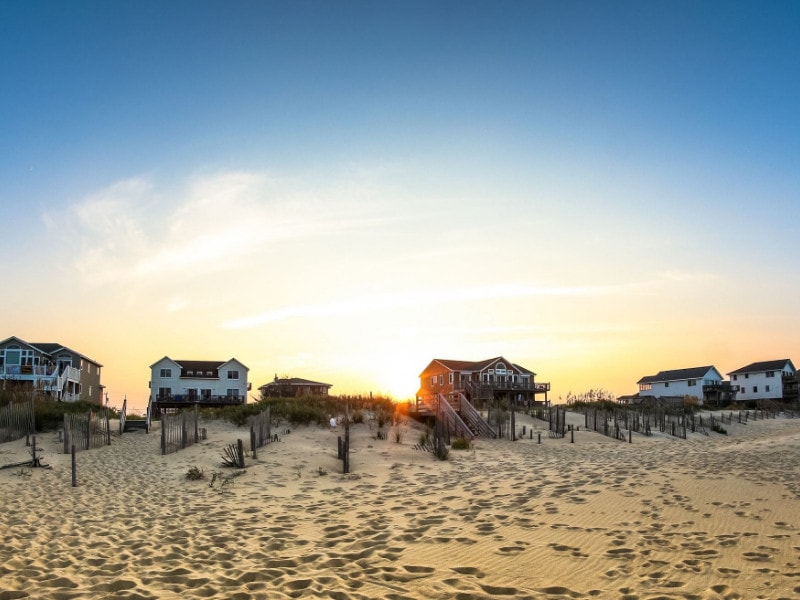 Envision Custom Homes specializes in Southern Low-Country and Coastal Style custom homes in Northeast Florida. Whether lakefront, riverfront or oceanfront, we're ready to make your custom waterfront dream home a reality.
Smart Homes Built Using IoT Technology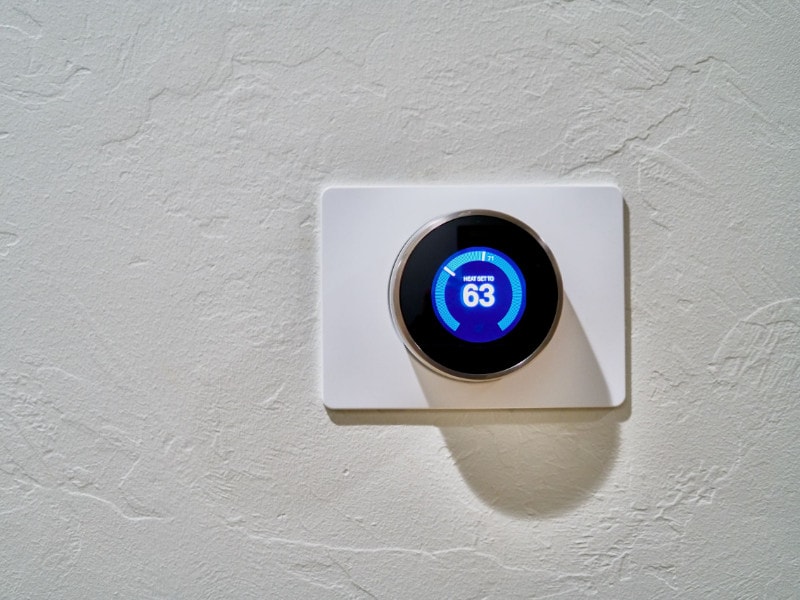 Raise your new home's IQ! Envision Custom Homes can make your smart home smarter using state-of-the-art Internet-of-Things (IoT) technology. From cutting-edge controls for lighting, climate, entertainment and security to smart appliances, we've got you covered.
Green Homes for Sustainable, Energy-Efficient Living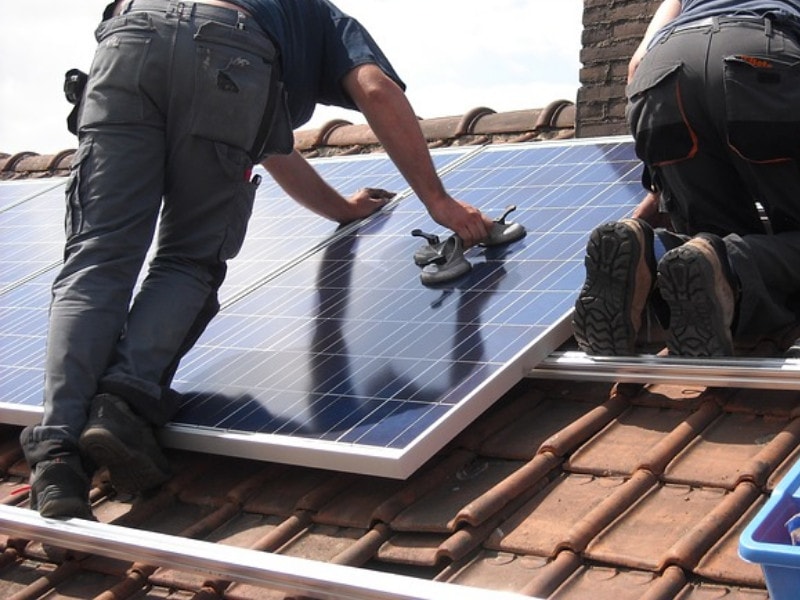 Dream of building an eco-friendly, energy-efficient green home that incorporates innovative systems and environmentally-friendly building materials? We can show you how to to reduce your footprint and save costs by using things like solar energy, geo-thermal water heaters, and more!
WHAT PEOPLE ARE SAYING ABOUT US
"The process was very organized from start to finish. We knew what to expect, and there were no surprises. We especially appreciated being able to customize every aspect of our new home! We are exceptionally pleased with the quality of our home and have received many compliments. We would recommend Envision Homes to anyone." – Ronnie and Mary Jane Johnson
THINKING ABOUT BUILDING A NEW HOME?
We're honest builders and easy to talk to. We're happy to answer any questions you might have about your home renovation or custom design dreams!