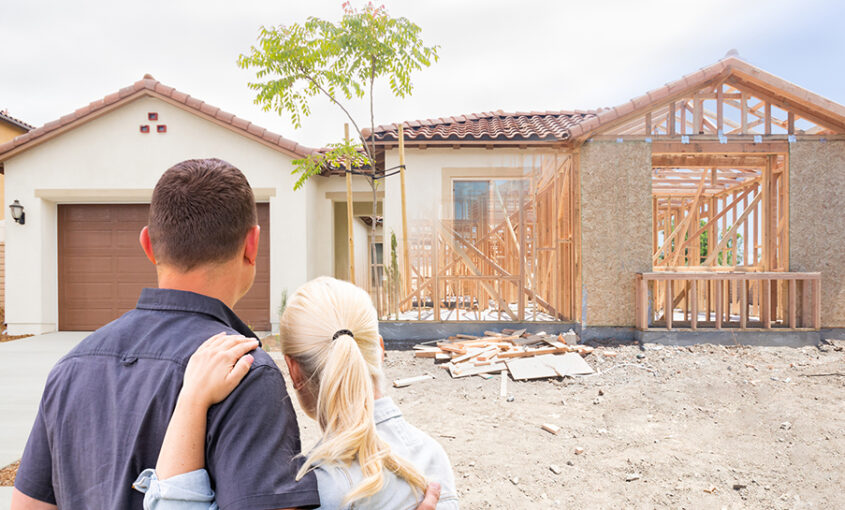 Are you on the hunt for a quality custom home builder in Orlando, Florida? If the answer is yes, then we urge you to consider a few factors that will make all the difference in your end results and overall experience. When searching for the right builder for your custom home, it is essential to find a team who understands your style and vision, communicates well, has a solid reputation, and proven experience. Read on to learn how to avoid common mistakes when choosing a custom home builder in Orlando for renovations or new construction.
1. Failing to Research the Builder's Experience and References
There's nothing like the thrill of kicking off your renovation or new custom home-building adventure! However, in the midst of all the excitement, it's important to first take the time to research different home builders in the area to get a better idea of their business and how they work. Building a home of your own is an important investment, and not taking the time to research is one of the worst mistakes you can make.
Central Florida is a large area, and there is an array of new home builders in Orlando. When you are searching for the perfect custom home builder, always remember that experience matters! The most reputable home builders will include testimonials on their websites for potential clients to read what previous clients had to say about their own experiences. In addition, you should also be on the lookout for licenses, awards and other credentials that give recognition to the home builder you are researching. Lastly, great custom home builders are proud of their work and will always take the opportunity to share their masterpieces with the world. Check out online portfolios of projects built by each company.
2. Underestimating the Importance of Compatibility
Building a home is a long-term process, and the right custom home builder will be there for you from start to finish. Meet with prospective home builders and spend time talking with their team to get a feel for what the chemistry is like. Many homeowners already have a vision in place when thinking of their dream custom home, and it is incredibly important to know that your builder understands and shares the same vision to ensure the most desired outcome.
Custom home projects that begin at the early planning stages often take a year or more to conclude. In an ideal scenario, you should be able to start your project off strong with a reliable custom home builder that prioritizes your vision and needs.
3. Choosing a Builder with Poor Communication Skills
When it comes to custom design homes, communication is key. Nothing is more stressful than having to worry about when you will hear back from your home builder when an issue arises. Professional builders who are committed to reliable customer communication will often establish a point of contact at a managerial level who has the authority to address your needs directly and efficiently.
4. Going for Builders Who Offer the Lowest Price
During your custom home builder search, there may be times when you are tempted to work with a builder that can offer you the lowest price instead of the highest value. This could be one the greatest mistakes of all! A custom home or whole-home renovation is an important investment. What sets a great home builder apart will be their process efficiencies, vendor relationships, and workload capabilities. Some national volume builders can produce hundreds or thousands of homes each year, but might not be able to provide the attention-focused customer service of a local custom home builder. Building materials and labor costs are very high right now. You can always adjust your home design or material selection later on during the process if unexpected costs arise, but you should select your home builder based on their proven experience and expertise.
Award-Winning Custom Home Builders in Orlando
If you are looking for a quality custom home builder in Central Florida, Envision Custom Homes is your solution. Over the years we have developed a homebuilding process that is dedicated to providing a positive experience for each of our clients. Contact us today to discuss your custom home design dreams!
Posted on