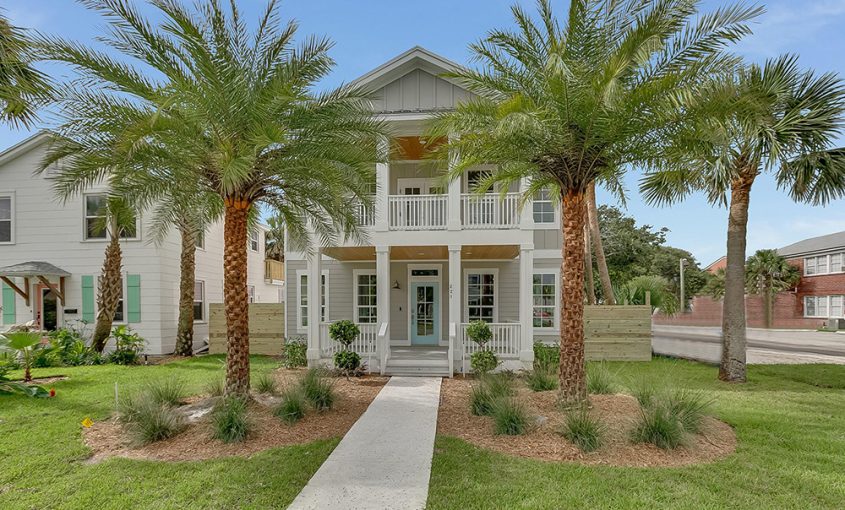 When it comes to building your dream home, finding the right custom home builder is crucial. At Envision Custom Homes, we know – we've been building custom homes in Jacksonville for nearly 20 years and now build in Orlando and Central Florida, as well. Building a custom home is one of the most important financial decisions you may ever make and it should be one of your life's greatest experiences. A good custom home builder will not only bring your vision to life but will also make the building process as smooth and stress-free as possible. If you're considering building a new home or doing a whole-home renovation in Northeast Florida, here are five important things to consider before making your decision.
1. Experience and Reputation
It's important to choose a home builder with a proven track record of success. Look for a builder with a long history of building custom homes in the Jacksonville area and a reputation for delivering high-quality work. Ask how many homes they have built – are they a volume builder or a true custom home builder? Read customer testimonials and ask for references from past clients to give you a good sense of the builder's experience and reputation.
2. Design and Customization Options
One of the biggest benefits of building a custom home is the ability to create a space that truly reflects your unique style, needs, and personality. Make sure the Jacksonville custom home builder you choose has a top-notch design/build team who can create your dream home or work well with your preferred architect. Some home builders have a library of floorplans which can be used as a starting point and customized to meet your exact needs.
In a place like Jacksonville, you may want to find a custom home builder who specializes in certain popular styles like Southern Low-Country, Modern or Coastal Style. Ask to look at their portfolio/photo gallery of completed custom homes in Northeast Florida.
3. Custom Home Building Process
Considering a custom home builder's process is also important when choosing one to build your home. A good process will enable the builder to create a home that is tailored to your lifestyle and budget in the most efficient manner. It will help them guide you through the design and construction processes in the least stressful manner, while ensuring that your home is built to the highest standards, according to your vision and liking.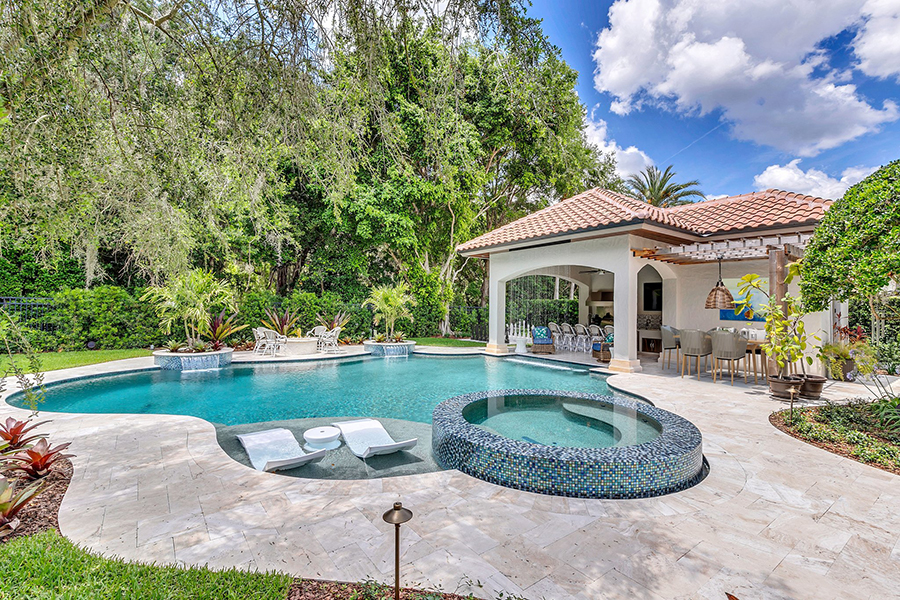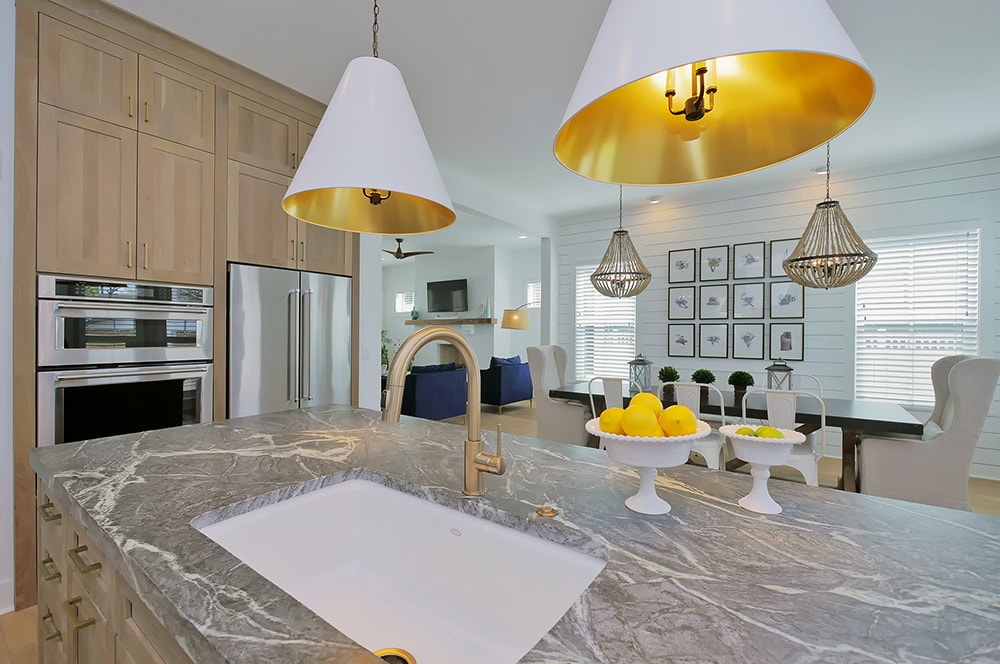 4. Quality and Attention to Detail
A high standard of quality is not only important for the finished product, it's also critical when selecting subcontractors and other vendors who will be a part of the project team. The quality of your custom home is of the utmost importance, so choose a builder who commits to using only the highest quality materials, building processes, and craftsmen.
5. Communication and Transparency
Building a custom home can be a long, complex process, so good communication with your builder is key. Choose a builder with whom you can develop a good rapport, who is transparent about their process, timelines and costs, and who is willing to keep you updated every step of the way.
In conclusion, choosing the right custom home builder in Jacksonville or anywhere is an important decision, one that will have a big impact on the success of your project. By considering a builder's experience and reputation, design and customization options, and commitment to quality, detail, and great communication, you can find a custom home builder who will help bring your dream home to life!
Contact Envision Custom Homes to discuss your custom home design or renovation project. We are Jacksonville custom home building experts with experience creating unique custom residents throughout Northeast and Central Florida.
Posted on