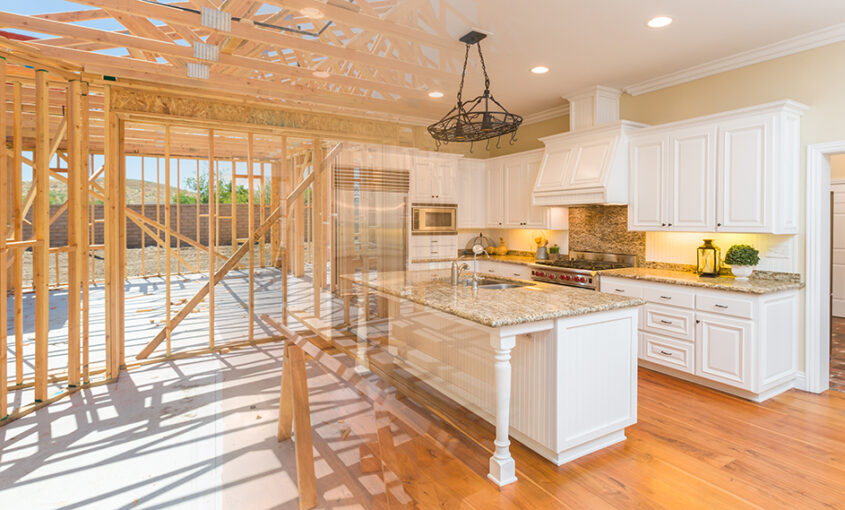 After living in your home for a long time, you may be getting the itch to make a move somewhere new. Perhaps you want a more open floor plan, an updated kitchen, or outdoor living space. Or maybe you will need extra living space to care for aging relatives soon. Your first instinct may be to look for a different home that provides solutions for those needs. However, the grass isn't always greener on the other side. There are a variety of benefits to choosing to renovate or remodel your current home!
1. Skip the Cost of Moving
Preparing your house for the market, real estate agent fees and relocation expenses are all fundamental aspects of moving. Simply put – moving is expensive! Even if you only move a short distance, hiring full-service movers or even renting a moving van are things that can add up rather quickly. When you are deciding to "love it or list it" (as the HGTV show phrased it), it's important to look at the big picture. Consider consulting with a custom home builder to discuss if your wishes can be met by renovating your current home. All the money that you would save by staying put could potentially be a great start on a home renovation budget.

2. Improve Your Home's Energy Efficiency & Air Quality
Homes that have been lived in for years are likely to need a little TLC. In addition to surface-level upgrades and changes, a whole home renovation project also provides the opportunity to improve the bones of the structure. This can especially be beneficial in homes that are over 15-20 years old. The electrical, plumbing and HVAC systems can be replaced with more modern materials which greatly affect the efficiency of the home. In addition, it is always good to inspect your home for any moist areas that could potentially invite mold later on. All of these "behind the scenes" tasks will help encourage a healthy, high-performance remodeled house.
3. Customize Your Living Space
While there are many new construction homes being developed throughout Florida, it's not uncommon for homebuyers to find themselves wanting to change a few things even after buying a seemingly perfect new home. Renovating an existing home is often easier for homeowners to customize everything to their exact vision. While Envision Custom Homes does provide build-on-your-lot custom home services, we also work with many clients who love their current house but want to customize it with modern upgrades or build out a home addition.
4. Increase Your Home's Value
From updating your kitchen to installing new windows or adding interior square footage, there are endless types of renovation projects that can all be key factors to increase your home's value. By working with a reputable custom home builder, you can have peace of mind knowing that your home design dreams are fulfilled and exceed your expectations.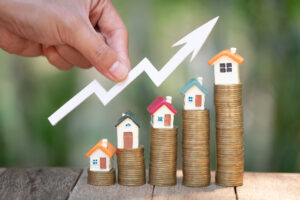 5. Home is Where the Heart Is
At the end of the day, home is where the heart is. Many of us build our whole lives around our home base, and some places are simply too difficult to leave behind. The good news is you don't have to move out of your existing home to create the living space of your dreams! A home renovation allows you to stay in the place where so many precious memories have been made, while also making you fall in love with the space in a whole new way.
Custom Home Renovations in Florida
When considering a home renovation, homeowners should research builders to ensure that they are selecting a quality company that knows how to bring their visions to life. Envision Custom Homes provides over 15 years of experience renovating and building new homes across Northeast Florida and Central Florida. Contact us today to schedule a consultation!
Posted on